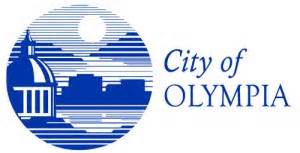 Brawne Avenue Basin Water Quality Retrofit
Regional Priority Approach
TIF2.1: Address stormwater treatment.
Owner Organization
City of Olympia
Primary Contact
Eric Christensen (echriste@ci.olympia.wa.us)
Stage
Planning/Design
Duration
2020 - 2022
Estimated Total Cost
$800,000.00
Secured Funding
$200,000.00
No Funding Identified
$600,000.00
Targeted Funding
$0.00
Address stormwater treatment. Address stormwater treatment.
This project would design and construct a stormwater treatment facility near the intersection of Brawne Avenue and West Bay Drive to treat runoff from an approximately 45-acre basin.
Runoff from the tributary area currently receives no water quality treatment before discharging directly to Budd Inlet. This project was identified in the West Bay Environmental Restoration Assessment.
Targeted Puget Sound Recovery Progress Measure
No Expected Accomplishments provided
Activity Types
Ecological Restoration - Ecosystem
Photos
No additional photos provided
---
Near Term Action last updated 10/10/2019