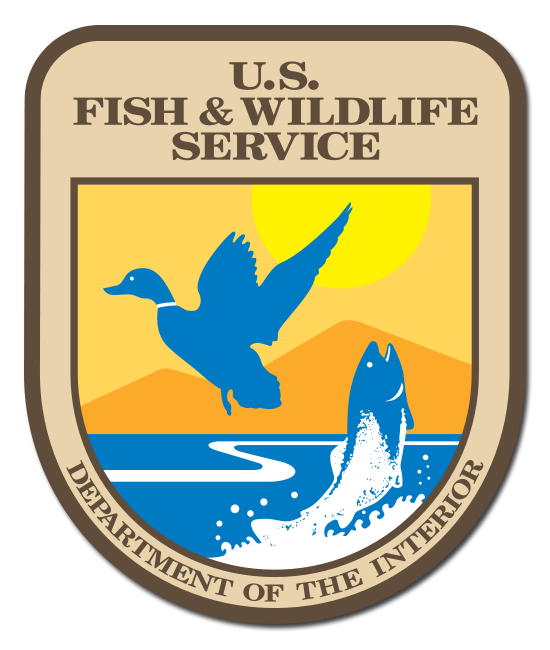 Stormwater Threats and Clean Water Strategies to Conserve and Recover Puget Sound Salmon and their Habitats
Regional Priority Approach
TIF2.1: Address stormwater treatment.
Owner Organization
U.S. Fish and Wildlife Service
Funders
U.S. Environmental Protection Agency
Other Organizations
National Oceanic and Atmospheric Administration, Suquamish Tribe, Washington State University Extension
Primary Contact
Valerie Chu (valerie_chu@fws.gov)
TIF2: Address stormwater treatment. TIF2.1: Address stormwater treatment.
Urban stormwater (SW) runoff has become the foremost water quality threat to aquatic habitats in Puget Sound. Human population growth continues to drive development in watersheds, leading to greater imperviousness and increasing SW runoff. We have recently shown that untreated SW is highly toxic to salmon and has the potential to undermine recovery efforts. We have also shown that green infrastructure (GSI) technologies can remove toxicity. The current project will continue a long-term collaboration between NOAA Fisheries, USFWS, WSU, and the Suquamish Tribe. The specific aim of this project is to identify the aquatic effects & toxics in SW as well as investigate effective GSI technologies.
Activity Types
Behavior Change - Compliance
Ecological Restoration - Species
Enabling Conditions - Research